Curd Face Pack For Lighting Skin
---
Curd is packed with good bacteria that improve your skin glow by nourishing it from inside. It contains protein, calcium and vitamin D, which improves your skin tone. Therefore, it has anti-inflammatory characteristics aids which reduces acne. The antioxidants in curd heal dry skin problems. Let's have a look at how to make Curd Face Pack for lighting skin.
Ingredients required
A slice of tomato, Curd, gram flour, and rice flour.
Tomatoes are great natural bleaching agents when used as skincare 'outputs'. Packed with antioxidants, they are understood to lighten dark spots and improves the skin to stay brighter. Tomatoes also work well to lighten the skin for a smooth skin tone and to clear dark spots.
Important note:
Before starting this use some hot water to open up your pores or simply just wash your face with some hot water.
Step 1 (Cleansing)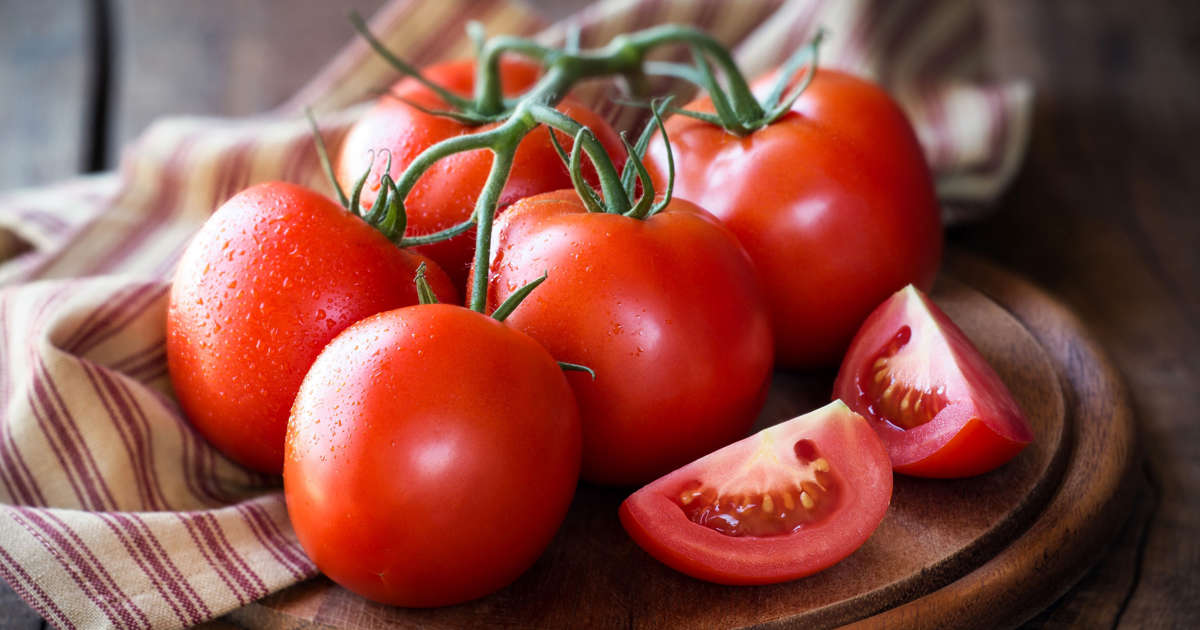 Take a slice of tomato then dip it in curd and a start rubbing it on your face for two minutes. Then leave it for a couple of minutes and wash it off.
Step 2(scrubbing)
Take one spoon of rice flour and one spoon of curd then mix it well in a bowl. Then start scrubbing it all over your face really well. After scrubbing leave it for a couple of minutes to get dry. Hence, this helps you to remove all your dead skin cells. After the face pack is dried wash it off with lukewarm water.
Step 3(curd face pack)
For the last step take some gram flour and add some curd within and mix it well. And apply throughout your face and let it get air-dried. After it gets dried wash it off well with warm water. Hence, both these ingredients will boost your complexion and make your skin clear and spotless. It also helps to fade away from your blemishes.
You can do this three times a week where it helps to lighten your complexion and fade away all your scars. Therefore, it gives you clear spotless skin by doing this regularly. Follow Eventfashion for more Skincare tips and tricks.
Also read: All you need to know about Besan Face Pack for Glowing Skin
---