All You Need To Know About Chennai Fashion
---
Chennai is one of the biggest cities in India when it attains to buying stuff, and it makes you fall in love with the shopping culture of the city. There are many secret shopping places in Chennai? "One of the greatest things you can observe about Chennai is you can discover cool apparel just out on the streets. Hence, you can discover more in any streets of T-Nagar where you can find vendors selling cool stuff in the roads of T Nagar. Read on to know about the Chennai fashion.
Best Places For Shopping In Chennai
Here are some best places for shopping in Chennai. Every single place has mentioned below consist of unique fashion products to be tired. First, let's have a look at the places where we get cool stuff:
Sowcarpet
T. Nagar
Pondy Bazaar
Parry's Corner
T- Nagar 
Thyagaraya Nagar, commonly known as T. Nagar, which remains as a highly vibrant retail area commonly known for its plethora of saree and jewellery retailers. You can find different varieties of clothes and jewellery in the streets of T. Nagar. Hence, T. Nagar is described as the largest shopping district in India by revenue.
Pondy Bazaar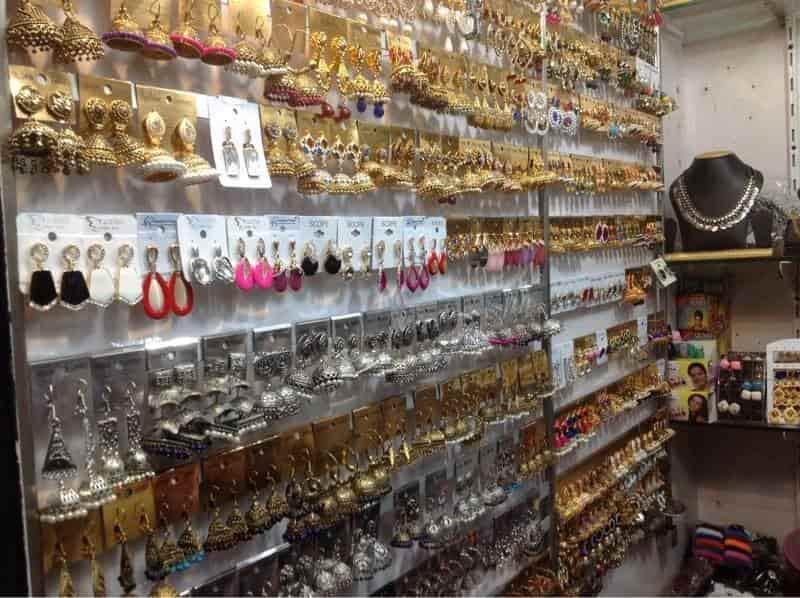 Pondy Bazaar is known as the principal shopping spot in Chennai where its roadside shops bring out the new fashion trends of Chennai accessories. You can buy fashion accessories like bags, footwears fancy laces and borders, wallets, and thread bangles in the roadside shops of Pondy Bazaar.
Parry's corner
Are you looking for budget textiles in Chennai city? Parry's corner holds the best place in Chennai for fabric shopping. From dresses, salwar kameez and sarees to different outfits, you can buy them in Godown Street. Hence, the prices of the products are 30-40 per cent more inferior than the cost of them you are buying in T Nagar.
Sowcarpet
Sowcarpet remains famous for fabric and fashion accessories in Chennai. Its remains as the best place to be if you're looking to save up on trifles without going bankrupt. Afghani tribal ornaments, lotus-shaped jhumkas you can get it for low as INR 40. And its surrounded by budget-friendly little shops which help you to shoop budget-friendly fashion accessories.
Fashion Week of Chennai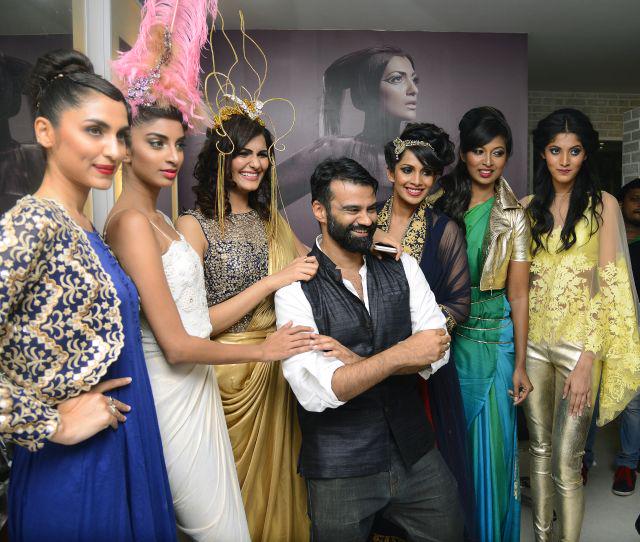 'Chennai International Fashion Week' (CIFW) is a fashion show, the Chennai city's most expected annual fashion event which brings designers of ethnic diversity together and encourages multicultural art in high fashion. It helps the young fashion enthusiast to promote the new fashion trends throughout the city.
Chennai Fashion Club
Chennai remains as the best place for all accessories, jewels and latest costumes throughout Tamil Nadu. Planutsav a young team with fashion enthusiast planning to open Chennai Fashion Club which helps you out to discover new fashion trends. We are looking out for fashion collaborators to collab with us to promote the upcoming fashion trends throughout Tamil Nadu. Email us to join with the youn team of fashion enthusiasts.
Also, Read Biggest Fashion Trends of Last Year
---